Commited to put
people and brands into motion
Sport production. Marketing activation. Event organising.
Our clients
Birell, Volkswagen, Czech basketball federation, Czech athletic federation, Czech triathlon association, Globus, Nutrend, adidas, Seznam.cz, Czech TV, Celgene, Mary Kay, Pernord Ricard, Raul, Sport Client, Sport Ceska Lipa, CZ 1000, Orgmedia
FORD CHALLENGE PRAGUE
International triatlon race in Prague city centre.
Member of CHALLENGEFAMILY international series of triathlons.
Swimmimg 1,9km. Cycling 90km. Running 21km
All of that in Prague city centre.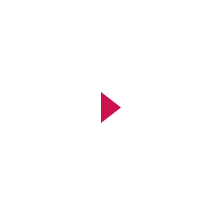 City Cross Run&Walk
Unforgetable race in the city centre and even thought in nature.
In Prague and now even in Česká Lípa.
Enjoy running in Prague and Česká Lípa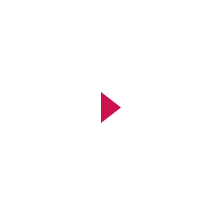 Behej Lesy Karlstejn, Brdy and Boletice 2017
Running series in the nature.
Through the America lake and Karlštejn Castle
We are organising the race run Behej Lesy Karlstejn 2015 - 2017, Behej Lesy Brdy and Boletice 2017 for our client Raul.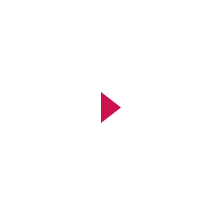 FIBA 3x3 World Tour Prague
The best basketball players of the world in Wenceslas square. Our client - Czech basketball federation.
International basketbal event in Prague centre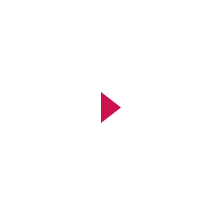 Chance 3x3 Tour
A series if basketball games in centtes of big cities.
client Czech basketball federation.
Prague. Brno. Ostrava. České Budějovice. Zlín.
Record. Send. Motivate.
Record a motivational video message for your runner with a mobile phone.
We will play it to him during the race.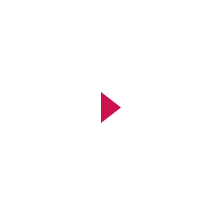 Smile, you are being photographed!
We automatically recognize participant of the event in a photography thanks to a code on a start bib.
Photos for everybody. Imediatelly and free.
Everyone wants to have a memories from great event. Thats why we capture thousands of pictures during your event. We recognize the photographed participants automatically and imediatelly and upload the pictures to the online gallery. You can download and share them now :)
Boletice Race
Cycling and running race in the centre of Šumava, where you usially don't get at all.
Prague - Orvieto
Spanish have a trip to Santiago de Compostela.
Czech have march in the feet of the priest Peter from Prague to Orvieto in Italy.
Bohnissimo
Summer sporting camp.